Grand Patriot is a brand of fireworks established by Garrett's Fireworks in 2007. Grand Patriot and its corresponding brand Lil' Patriot (for our smaller items) are quickly becoming a prominent and recognizable brand in the US market.

Many customers have tried our product line and have achieved success.

If you are a fireworks retailer, we encourage you to try out "America's Brand of Fireworks."
A deadly concoction of pink and yellow peonies with strobe,gold willows with colorful peony breaks and brocade crown with blue pearls and white strobe. Ending with sizzling willows with white strobe!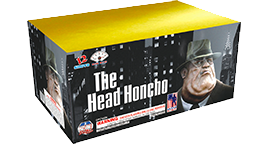 Be the boss in your neighborhood with 12 fantastic shots of golden and strobe willows shot in a twin V in the sky.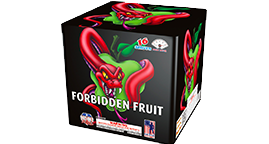 A series of GIANT multicolored crackling peonies are followed by a three-shot willow finale. A true temptation!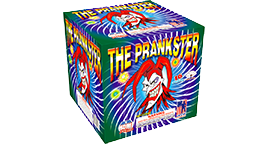 Beautiful hanging willows with white strobe and crackle beautify the sky. Great performance!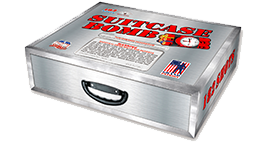 A explosion of multicolor sizzling comets with a powerful brocade finale.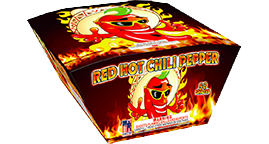 A hot and spicy mix of time rain mine to red, green, purple and lemon comets ending with brocade with red pearls and white strobe. It's a number 1 hit!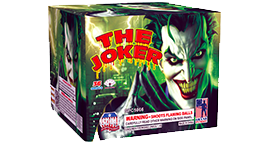 Keep your neighbors happy and your home aesthetically appealing with our fence cleaning service. We'll pressure wash your fence without damaging your landscape or property.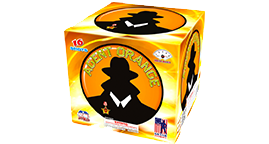 Don't let pollen, dirt, rain and insects ruin your view. Let our professionals safely and carefully clean your windows for a beautiful, streak-free finish.